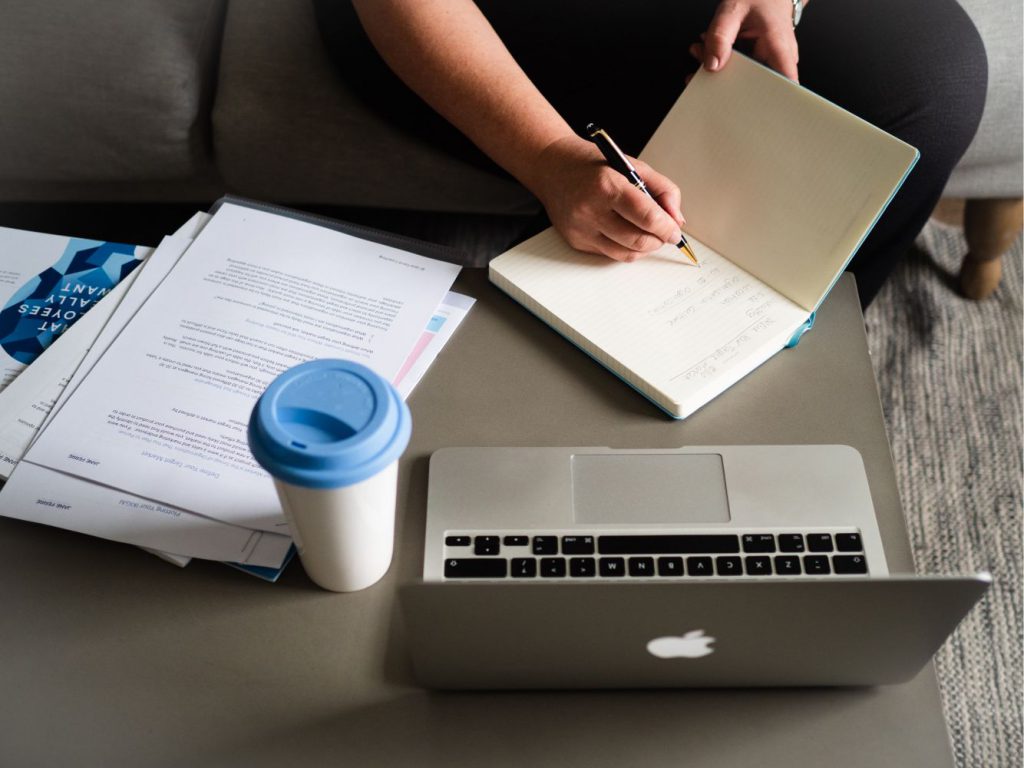 So what makes me different?
I've been on the other side of the table so I know what recruiting line managers are looking for.
Working in senior HR roles for over 20 years, I have recruited people at all levels of the organisation from graduate positions to managing directors, and I've coached managers on selection techniques.
In my last roles as Head of Talent for British Airways, I managed the LinkedIn contract, so I have an extensive understanding of how companies and recruiters use the platform.
How do I work?
First of all, we will work together to ascertain your values, standards and principles.
Based on these, we will then identify your ideal role which will fulfil you every single day.
We will create the most powerful CV and LinkedIn profile you have ever produced, and I will coach you to be brilliant in interviews and create a job-winning presentation.
I will help you perfect your approach to job hunting so that you are making truly targeted applications to roles that are absolutely ideal for you.
Crucially, I'll help you make this happen in the most efficient way possible so that you can make the most of your 'time off' to pursue your passions whilst looking for a job.
Get in touch
Email jane@janeferre.com to discuss securing the role of your dreams!
Why me?
Experiencing redundancy twice in one year (one was my choice, the other not!), meant that I had the opportunity to dig deep and decide how I would like my life to be.
Working with a number of coaches myself has helped me to figure out what I truly want from life and, more importantly, identify the steps to get me there.
I started coaching clients as an HR Business Partner at British Airways and began training as a coach with Ashridge Business School in 2011.
I was moving up through the ranks myself and coaching a range of colleagues from graduates to directors, both with their personal and business challenges.
I have also held Head of Training roles in SMEs, so really do understand how people learn, how to make lasting change and how the politics in organisations work.
How do I work?
Whether you want to go for that promotion, look for a new job, change career direction or leave the corporate ladder completely, I will help you devise a plan of action to ensure that you have a solid, practical strategy.
You will have total clarity on what you want from life, and even better, the tools to help you achieve it!
Can you afford to wait?
The sooner you start working with me, the sooner you will get really clear on your wants and needs and achieve your objectives.
Just imagine where you could be in six months', one year's or five years' time!
Get in touch
Email  jane@janeferre.com to discuss how we could work together.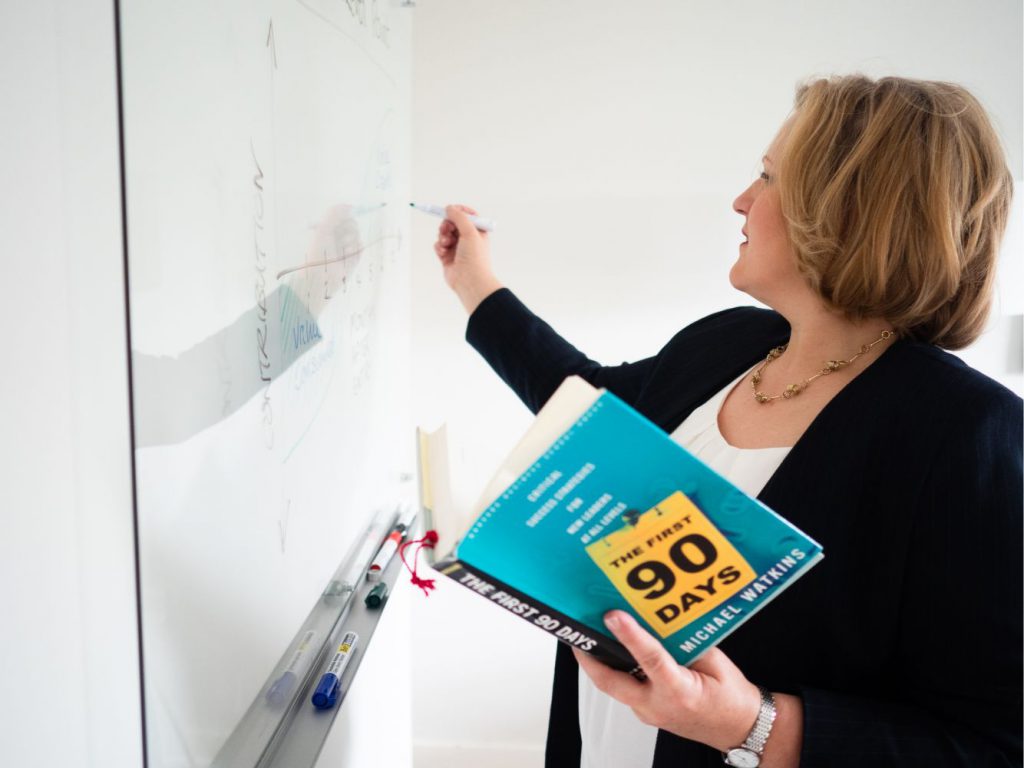 How can I help?
Perhaps you want to provide a personalised onboarding experience to new hires so they feel valued from day one, or maybe you want to send a confident message about the organisation and bring your EVP to life.  
Whatever your objectives, I can provide confidential one-to-one coaching to new senior hires in your organisation.
I'll enable them to focus on making an impact from day one, reach the point where they are adding value more quickly, and ultimately stay in your business for longer.
Why me?
In my last role as Head of Talent, I was so frustrated with the amount of time I spent courting senior people to join only for them to leave within 6 months.
As a result, I implemented an onboarding Coaching Programme, decreasing turnover in this group by 45% in the first year.  I then extended this to include colleagues promoted internally.
Get in touch
To enable your senior hires to make greater progress more quickly and turn 90 days into 75, email jane@janeferre.com to discuss how we could potentially work together.